Hated
Hunted
HOODED
In a land of myths and monsters, 17-year-old Carlette is a slave. Her power of enhabitation, the ability to control animals, makes her useful to the island's colonial rulers. Convinced she's on the right side, she spends her life doing their bidding, awaiting the day she gets to leave it all behind and fulfill her purpose in their war across the sea.
But when an escaped spy forces her to leave the safety of the road, Carlette is plunged into the wilderness with a handsome enemy by her side, rebels at her back, and only her wits to guide her. Among the giant trees of the magical forest, Carlette will begin to realize her world is much more complicated than she's been led to believe.
Will she learn to see through the lies she was raised on? Will she have the courage to choose heart over duty?
And will she do it fast enough to save everyone she loves?
For fans of Princess Mononoke and Six of Crows, this dark fantasy is Little Red Riding Hood as you've never seen it before.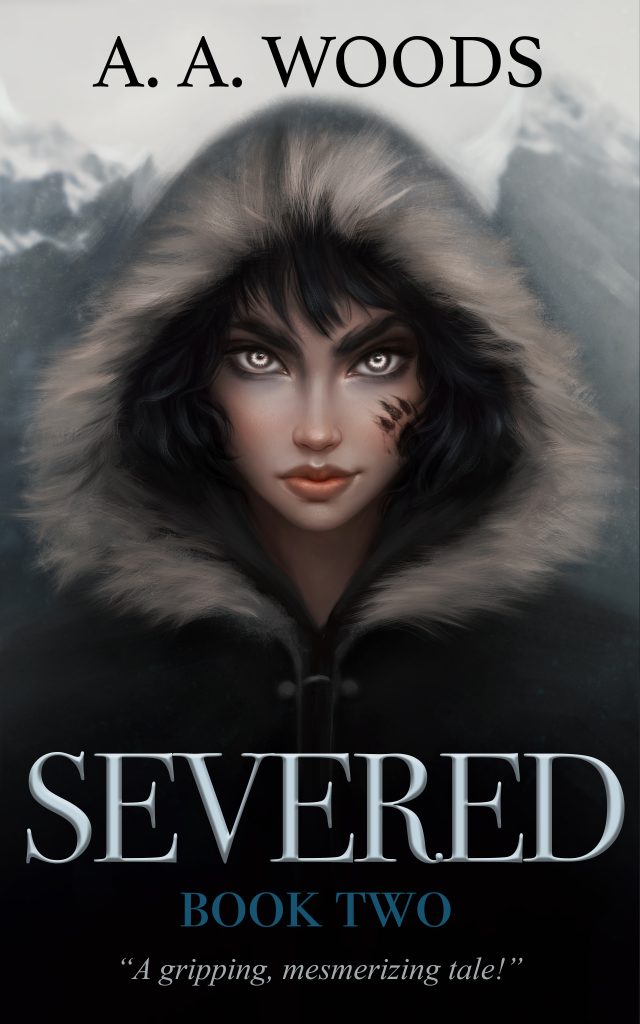 SEVERED
Book 2 of the Hooded Series
Description coming soon!